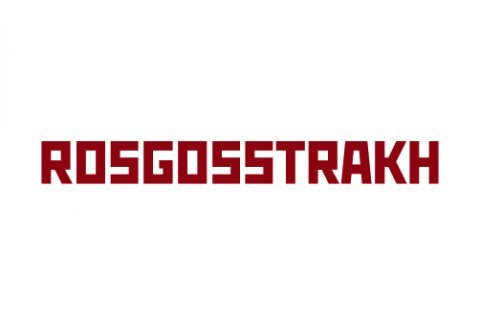 ROSGOSSTRAKH is a unique Russian insurance company, one of the the country's market leaders in non-life insurance marketwith almost 100-year history. It operates on the territory of the Russian Federation, has more than 1 500 branches and sales offices and almost 300 claims centers and offices.
ROSGOSSTRAKH is one of the leaders in motor insurance and in property retail.
The client base of ROSGOSSTRAKH Group includes over 8.5 million individuals and about 270.000 companies.
And is the undisputed leader among Russian insurance companies in terms of brand awareness and trust in the brand.
The company is one of the largest Russian employers with almost 50 thousand employees and insurance agents.
The charter capital of ROSGOSSTRAKH is RUB 19.85 bln.
ROSGOSSTRAKH is part and one of the key players in the financial group "Otkritie".
←
Back to Event